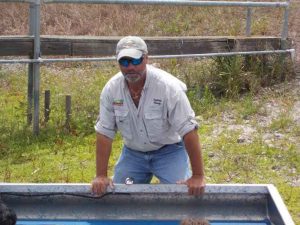 I have been with Ride The Wind Everglades boat tour for 16 years. With over 40 years of experience on an airboat and in the Florida Glades, I also do Fishing Charters in Costa Rica and Nicaragua. I am experienced in fresh and saltwater fishing and hunting dove, quail and black belly ducks.in Nicaragua. I have done multiple cigar events in Nicaragua and here in South Florida. I am happily married to a beautiful Nicaraguan woman. My wife and I had a daughter and we adopted 5 children, 6 kids in total and all Nicaraguan. As they say in Costa Rica," Pura Vida".
My favorite thing in life is being in the Everglades on my Everglades boat tour with wonderful people. I like to say thank you to my father and PAP.. I'm so blessed to have a great life because of them.
Born and raised here in Fort. Lauderdale Florida 1964
My father worked at Port Everglades, so I spent a lot of time on the water and I started my scuba diving lessons with him.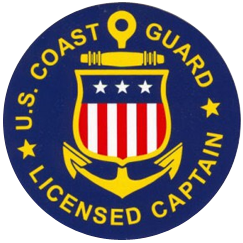 My grandfather (PAP) was a Glades man since the early 20's. I had my first airboat ride before I could walk.
I learned how to work with gators and other animals here in the Everglades from my grandfather, Pap was the best teacher. To me, he was the Clint Eastwood of the Everglades. He taught me how to drive his airboat, He was a nuisance hunter. He would come to your house or business and remove gators and other animals that you needed to be removed and I would help him. He also was a gator hunter on the side. He had a small zoo at his house. Teachers got scared of what I would bring when it was shown and tell day in class.
I dropped out of school to work for my Grandfather until he passed away in 1979.
In 1980 I joined the General Offshore Corporation. We worked for President Ronald Reagan. My unit assisted the United States Navy and the United States Marine Corp for 3 years. The 4th year of my contract, I was a scuba diver for NASA Space Center. I came back to the United States and started to do gator shows, airboat tours, and an Everglades boat tour of parks and Indian Reservation. I worked part-time running a scuba diving operation. Teaching scuba diving and have over 4,000 dives just in Fort. Lauderdale. In 1999 I started Ride The Wind Private Airboat Charters and became a history teacher for the Broward and Dade County School Board. In 1980 I got my the United States Coast Guard License (USCG) 100-Ton Master Captain.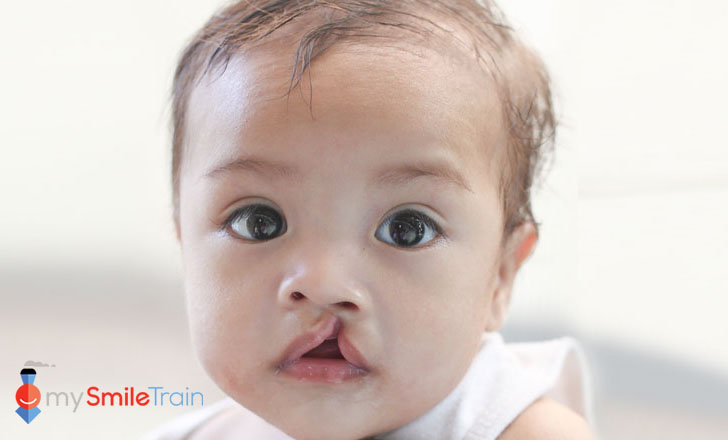 Don't Tip the Boat,
tip the Captain!
We donate an operation each month with our TIPS To the cleft lip and palate operation.
Donate Now and Change a Child's Life Forever Cleft surgery can change a child's life. Your donation can be helpful.